History of the village from the Gallo-Roman era to the present day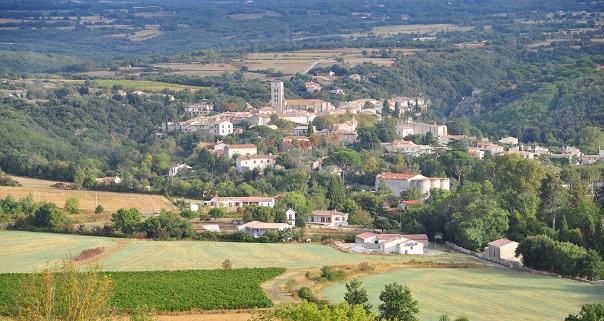 Prehistory and Antiquity
Prehistoric vestiges are present in the village: the menhir of Guittard, and the remarkable stone with cupules and engraved crosses, which can be seen in the village, on the facade of a store at 23 rue Nationale, opposite the street that goes up to the church of Saint-André. It is in shell limestone and was discovered after the removal of the plaster of the building. It is a reuse; it was tilted to be integrated in the bottom of the wall of the shop. Other stones with cupules are visible on the commune, towards the castle of Villeneuve or the farm of Peyremale. Various ancient sites and debris have been found in the vicinity of the village: fragments of amphorae, shards of pottery, bronze elements... Large heaps of metallic slag, at the bottom of the Saint-Roch hillock, can partly date back to the Gallo-Roman period.
Middle Ages
The Benedictine abbey of Saint-Jean-Baptiste was founded around 800 by the abbot Olémond, on the land of Valseguier, which became Monte-Oulieu in 1146. In 1215, an abbot was appointed to settle the important troubles linked to the crusade against the Albigensians. However, the population regularly rebelled against the monastic contributions considered abusive and the various constraints exerted on it. The Valsiguier district was the subject of a study by the Amicale laïque de Carcassonne before municipal development work. The team uncovered abundant archaeological material dating from the last third of the 13th century and the first third of the 14th century. According to the hypothesis of the archaeologist Marie-Elise Gardel, it would be the suburb destroyed in 1243 to punish the population that rallied to the cause of the son of the viscount of Trencavel during the revolt of 1240-1242.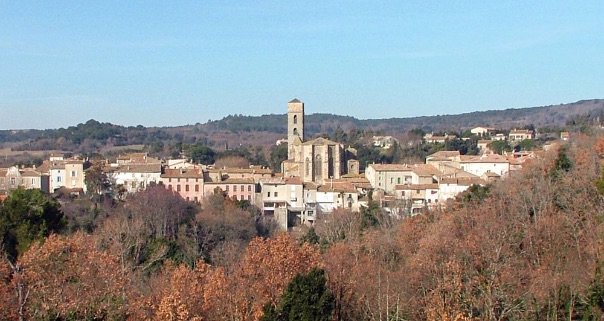 Modern times
The abbey joined the congregation of Saint-Maur in 1649.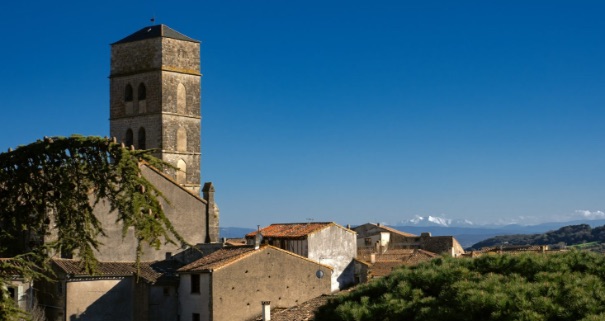 Revolution and Empire
During the Revolution, Montolieu was the administrative center of the canton. The monks had to leave the place on May 25, 1790, and the abbey church was demolished. The Lazarists acquired the abbey in 1826 and opened a college there, which was bought in 1869 by the daughters of Charity who turned it into a retirement home.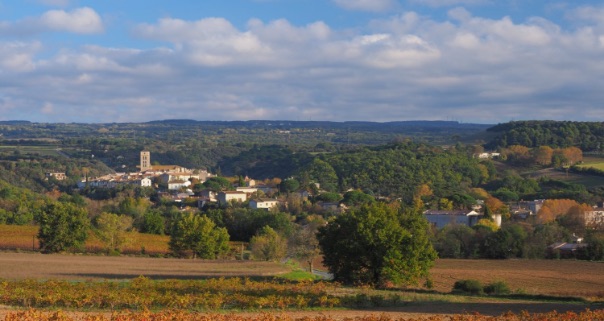 Contemporary period
In 1939, an internment camp was opened to welcome the Spanish refugees of the Retirada, fleeing Franco's dictatorship. On the initiative of Michel Braibant, bookbinder, Montolieu is, since 1990, known as the Village of the book with about fifteen bookshops of old, new or second-hand books and the Museum of Arts and Crafts of the Book.