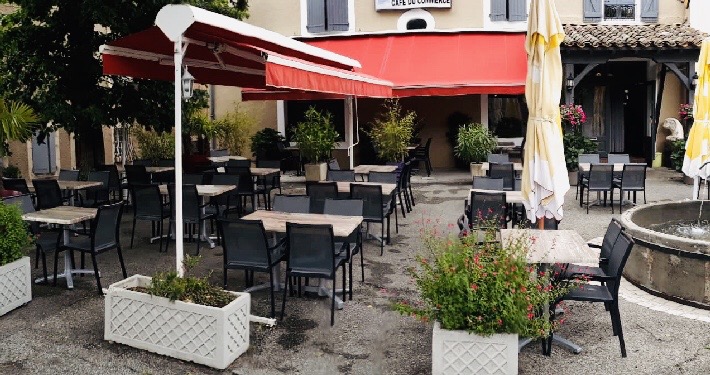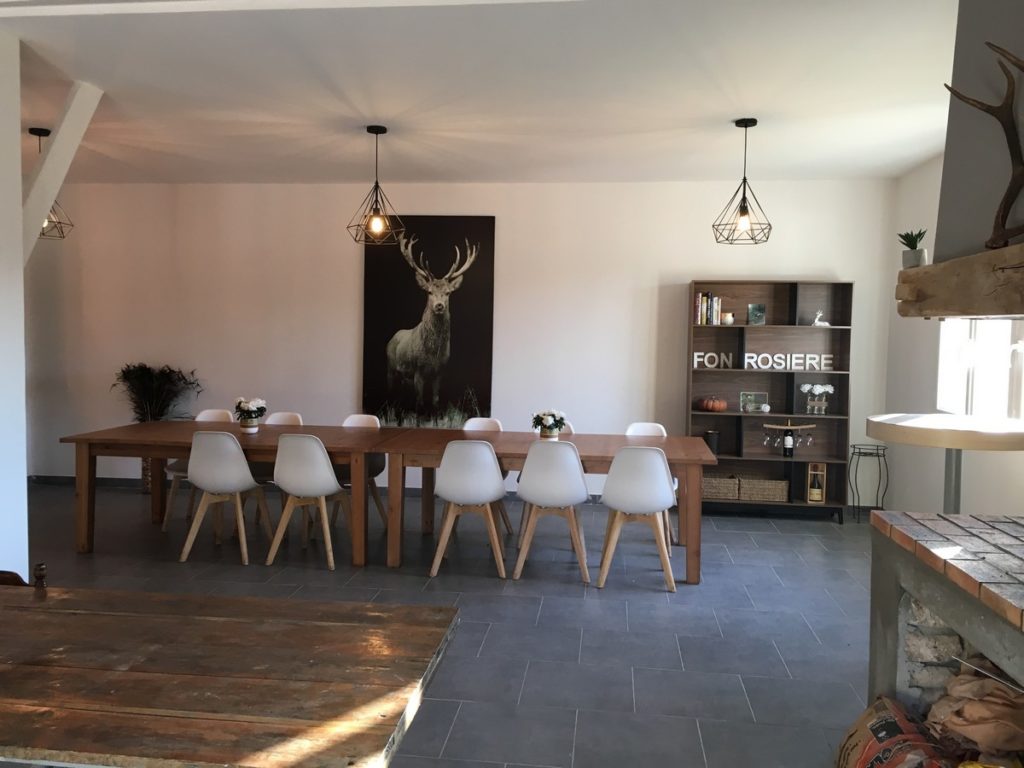 DOMAINE DE FON ROSIÈRE
Country inn, restaurant, wine bar
Restaurant located in a hunting and fishing park of 100 ha closed with fields, woods, moors and lakes. Hunter or not, come to lunch or dinner, in room or outside. Menus or aperitif dinners on reservation all year long.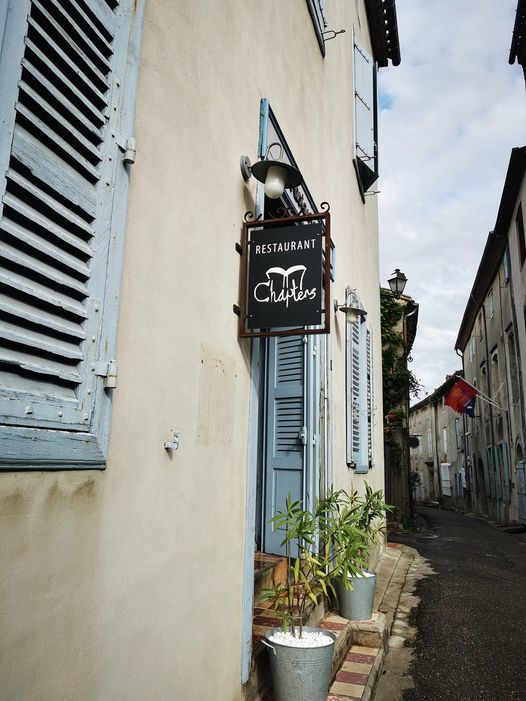 We work with a fantastic selection of local suppliers to bring you everything from wonderful local wines to flavourful cheeses!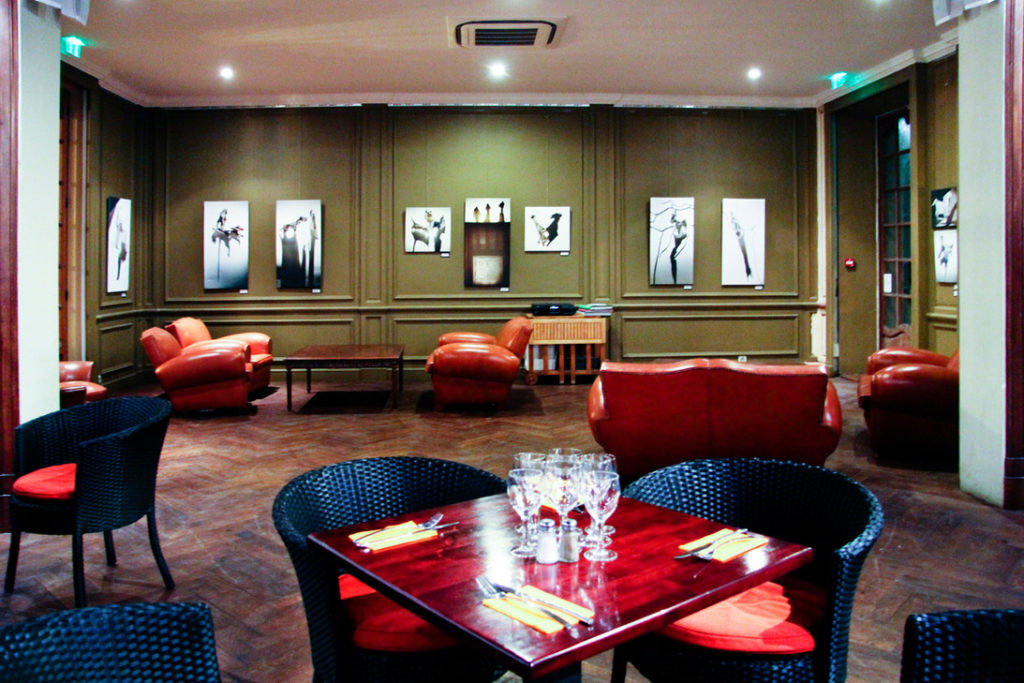 Lounge bar, restaurant, exhibitions, dinner-concerts. Inside and terrace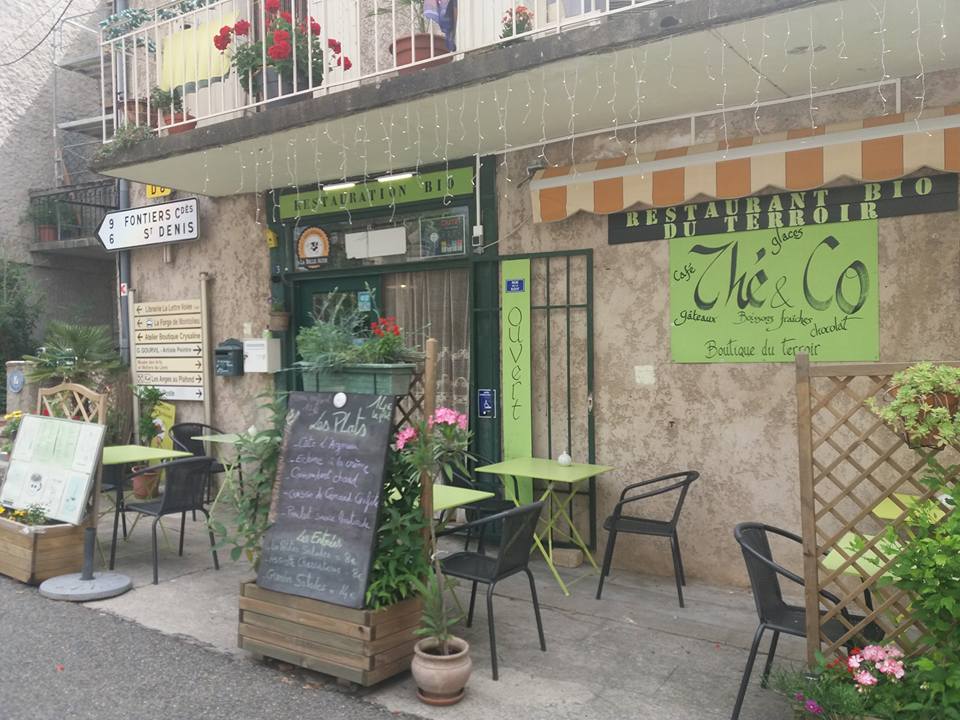 Organic food, local store, tearoom, reading corner, exhibitions. Inside and terrace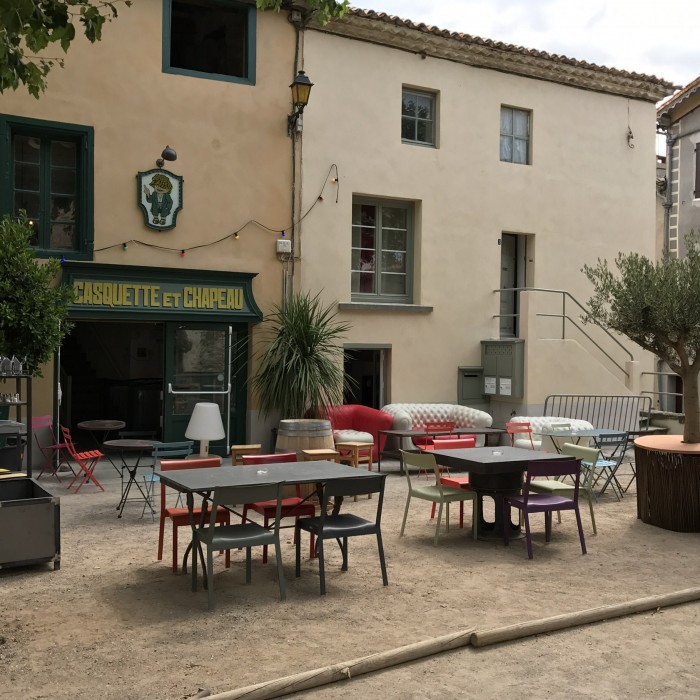 Restaurant, concerts, tapas & sweets at any time. Inside and terrace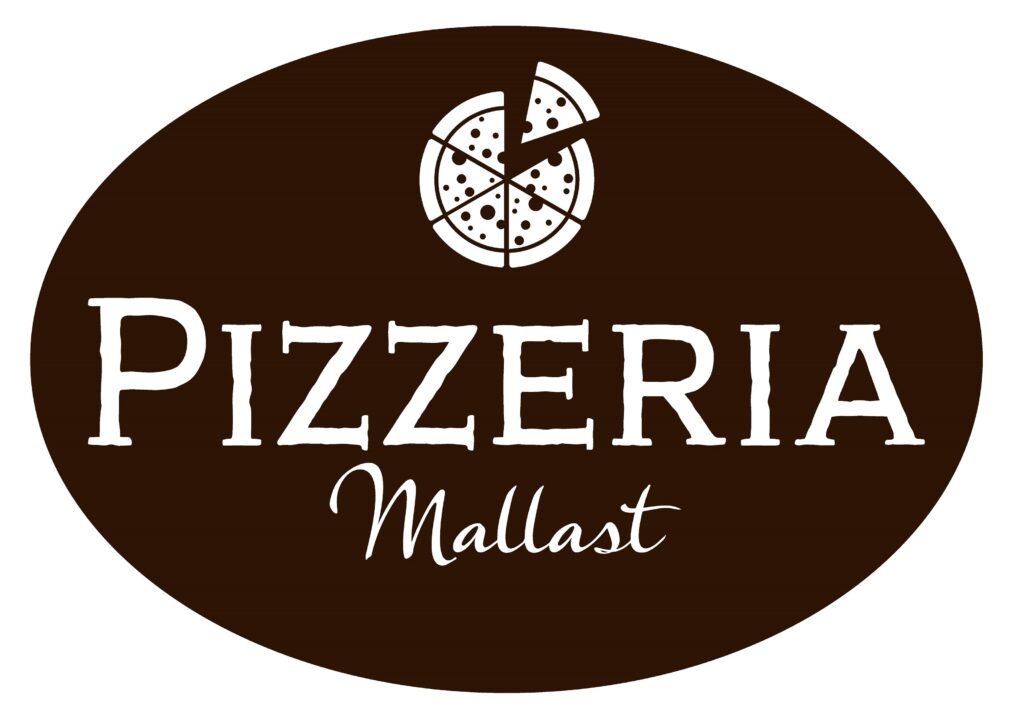 PIZZERIA MALLAST
John and Lindsay Stewart
Pizzeria Mallast at the Maison de Mallast is open during the four seasons of the year in two charming settings. The restaurant offers indoor dining in the air-conditioned, elegant dining room where President François Mitterrand sometimes dined with a former owner of the house. 
In the summer – and any sunny warm day all year round – tables are available outdoors on the terrasse. This tranquil space, which overlooks a beautiful walled garden, is dominated by the historic medieval building where the Chateau de Mallast once stood.
You can enjoy artisan Neapolitan-style pizzas prepared by the owner, who was trained by a world champion master pizza maker. The restaurant uses local ingredients whenever possible to create its food and serves wines exclusively from Occitanie.